Continuing Education
»

Green Information & Training Center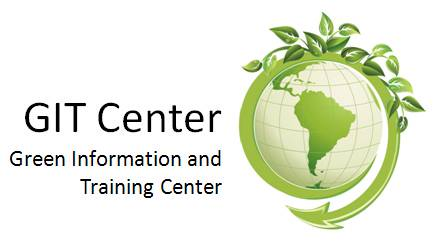 Brunswick Community College's Center for Economic and Workforce Development has created the Green Information and Training Center (GITC) to help the community with training and information on sustianability.
The purpose of the center is to:
Build Alliances, to identify and promote sustainable practices
Provide training and support to businesses in sustainability
Inform on sustainable programs for business and organizations
Keep up to date on sustainable trends in energy and tax incentives for businesses, organizations, and educational institutions
Watch for upcoming workshops and/or certificates:
Introduction to Weatherization
Weatherization Tech I
Introduction to Photovoltaic's
Population
Waste audits
Eco Tourism
3rd Annual Sustainability Symposium
Sustainability and the Future of Energy and Water
When: Friday, March 22, 8am - 3pm
Where: Brunswick Community College Leland Center for Economic & Workforce Development: 2050 Enterprise Drive, Lealnd, NC 28451 (Leland Industrial Park off HWY 74/76)
Purpose: This event will explore the impact that energy and water is having on businesses and communities when making decisions for economic development, entrepreneurial opportunities, innovation, and long range planning.
Documents & PDFs
Around the campus...
Quick Links